Books and Bubbles Family Care and Teach At Daycare in Truro, Iowa gives home daycares and homeschool teachers the tools needed to educate children. Our Entire Printable Curriculum Set prints over 20,000 pages of endless learning activities all stored on a USB Flash Drive.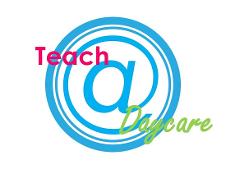 Welcome to Books and Bubbles Family Care and Teach at Daycare! Our goal is to provide affordable, high quality educational materials for your child. Our curriculum focuses on social/emotional, intellectual, physical, and cognitive development.
Start a Child Care business with education
Our Entire Printable Curriculum promotes daily learning activities from learning to sight words, alphabet, numbers, writing, tracing, science, states, and much more.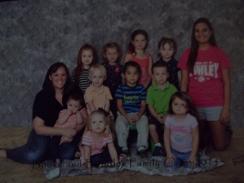 My home daycare students 2012-2017
MEET ANNETTE SUTHERLAND

My name is Annette Sutherland and I am the owner of Books and Bubbles Family Care and Teach at Daycare, Handcrafted Curriculum. I have over 22 years early childhood education experience and I hold a diploma in Child Care Specialty from Rasmussen College in Minnesota. I also have the pleasure of homeschooling both of our daughters.

Books and Bubbles Family Care was an In-Home Preschool/Daycare in Arkansas City, Kansas. A full curriculum based program was offered for every family that enrolled. Books and Bubbles was in operation from 2013-2017. Teach At Daycare, Handcrafted Curriculum was the curriculum taught to all children.

Teach At Daycare is a husband and wife ran curriculum company for students of all ages. Teach At Daycare was opened in 2014 and and is now a full-time operation, which led to the closure of my In-Home Preschool/Daycare. We offer a wide variety of educational materials to help in your home daycare, homeschool, daycare, preschool, elementary school, or for any parent who enjoys teaching their child.

To all of my supporters and loyal customers...Thank you for allowing me to grow my business to this level and thank you for all that you have done for me.

Annette Sutherland